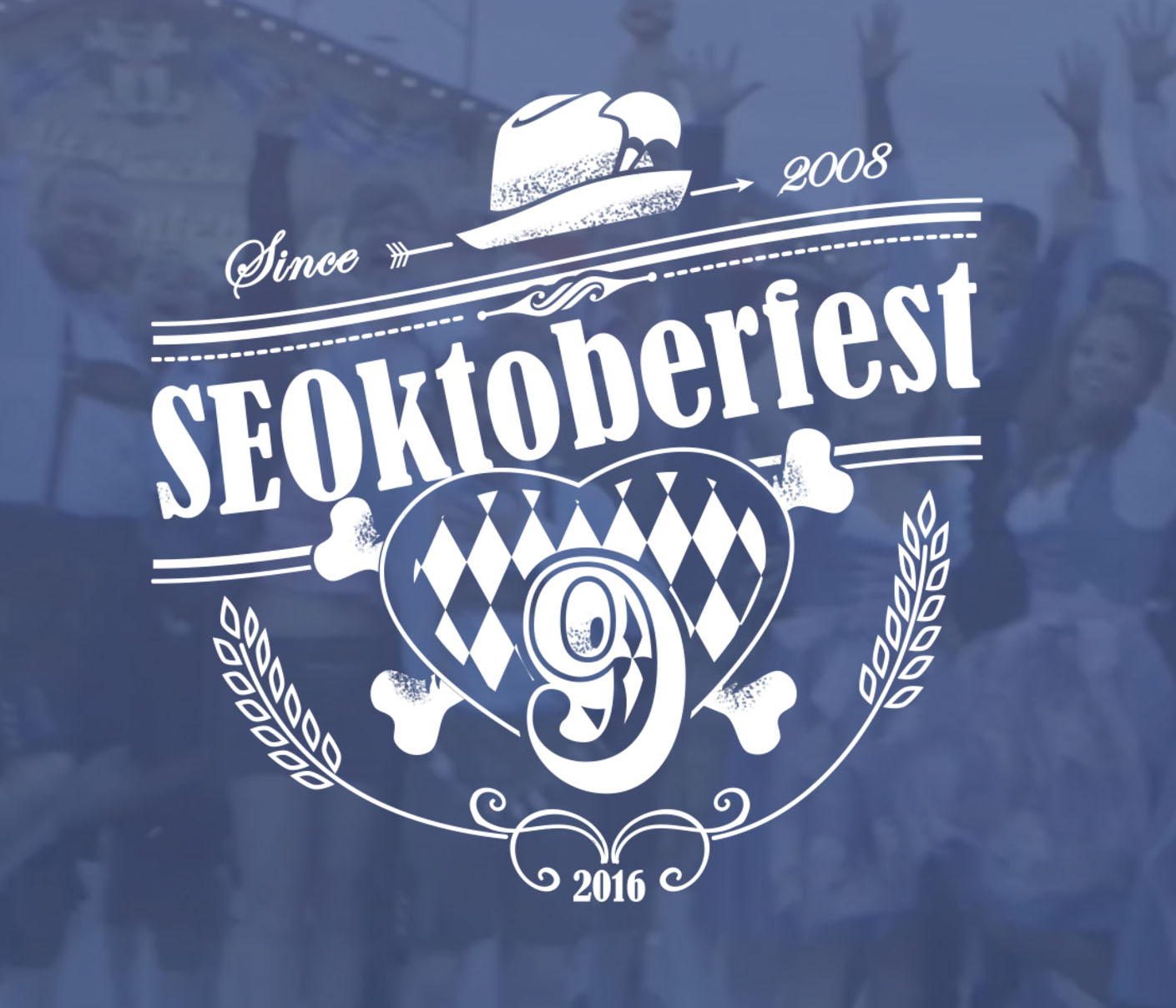 SEOktoberfest IX has been an absolute blast again. I finally have some pictures for you – I uploaded all the pictures on my Flickr account #enjoy
Unfortunately there isn´t really anything I can tell you about the event, since our mantra at SEOktoberfest has always been => don´t blog – don´t tweet – don´t tell!
Our annual SEOktoberfest Grand Charity BBQ has raised 31.204 Euros this year and due to a couple more generous donations onsite, the overall sum should be just below 40.000 Euros this year. Unfortunately, I don't know the exact sum, since people donate directly to the charities. Thank you all so much for raising this astonishing amount of donations to two great charities > The Münchner Tafel and the Amazonica Foundation.
SEOktoberfest has already raised 240.000 Euros since 2009! #YouRock
A big thanks goes to our fantastic Charity BBQ sponsors, who made it possible that 100% of all proceeds from the Charity Ticket Auction go directly towards these two fantastic charities! Thank you very much LinkResearch Tools, Girls in Tech, Caliber, Searchmetrics, AKOM360, Yoast, LYNX & OnPage.org!
I hope to see everyone of you again next year at the Grand SEOktoberfest X Charity BBQ
Don´t forget: there will be only one more SEOktoberfest event – SEOktoberfest X next year will be the last & final SEOktoberfest in its current form! So don´t procrastinate any more and join us next year at the Charity BBQ!
If you are still unsure – Ralf, Sebastian and Mario have blogged cool recaps (and more pictures) of this year's Charity BBQ. Thanks for the great reviews, guys!
Next year will be only Alumni, there will be only 1 Newbie! Our longtime Charity BBQ main sponsor LinkResearchTools has the exclusive right to raffle off this one new person, that will be able to join our little ThinkTank next year – join the competition! Good Luck!
But now let me show you my favorite pictures of SEOktoberfest 9 ->
Thank you very much Bernd for these great pictures! Check out all the pictures over on my Flickr account.